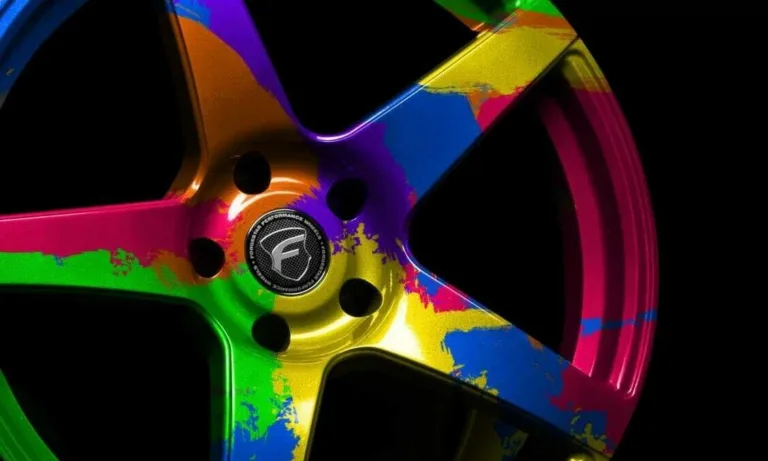 History
Forgestar is an enthusiast brand built to bring the freedom of wheel customization to all automotive communities. Learn more about why we founded Forgestar and what drives us here.
Forgestar was founded to challenge the status quo in the aftermarket wheel industry by unleashing wheel customization to all car communities. By delivering outrageous offsets, flawless finishes, and the deepest concave wheel profiles at an attainable price point, we empower all enthusiasts to build your wheels your way.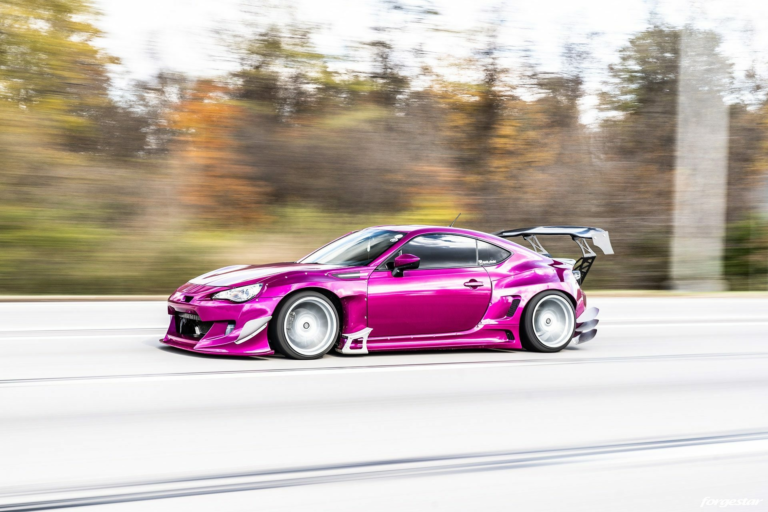 Founded to Fight Mediocrity 
Founded by Vincent Wong in 2007, Forgestar is a brand deeply rooted in car culture and community enthusiasm. Vince, a young engineering student from Southern California, discovered his passion for the automotive aftermarket within the pages of Super Street Magazine and under the hood of his 1996 Honda Accord. As an active member in his local car scene, Vince quickly recognized a need for affordable custom wheel fitments in the industry. Using his mechanical engineering skills, Wong pioneered rotary forming technology to develop the first customizable flow-formed wheel under the all-new Forgestar brand.
Established 2007
Before Forgestar revolutionized the aftermarket industry in 2007, wheel customization was a luxury only attainable to those who could invest in costly multi-piece forged wheels. With Forgestar's innovative flow-forming process, we made strong, lightweight, customizable wheels accessible to all car enthusiasts.
Pushing The Limits
By pushing the boundaries of the aftermarket wheel industry with all-new innovations like 13" wide flow-form wheels, Ultra-Deep concave wheel profiles, and previously unseen offsets, Forgestar has been revolutionizing the industry for over a decade to make outrageous wheel customization accessible to any enthusiast that wants to personalize their ride.
Customize The World
By pushing the boundaries of the aftermarket wheel industry with innovations like 13" wide flow-form wheels, ultra-deep concave profiles, and never-before-seen offsets, Forgestar pioneers industry advancements to unleash all new options allowing customers more creative control over wheel customization.

Proving Ground
Today Forgestar proudly serves a range of car communities, as well as partners in competitive motorsports and the OEM industry. Alongside these automotive industry leaders, we work to test and improve our wheels under the most intensive driving conditions. Explore our motorsports and private label programs here.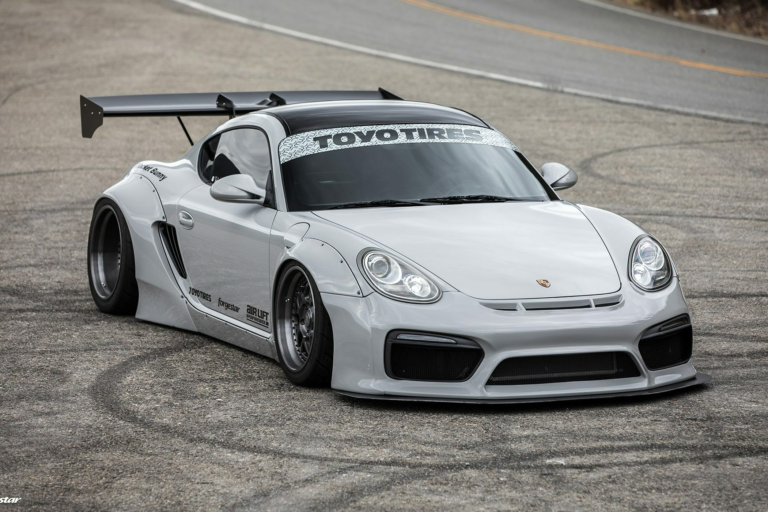 The Road Ahead
Forgestar has been at the forefront of aftermarket wheel design and production for over a decade, but we are most interested in the road ahead. As the automotive market continues to evolve, Forgestar seeks opportunities for growth and innovation to continue meeting the needs of drivers and enthusiasts in the ever-changing aftermarket wheel industry.