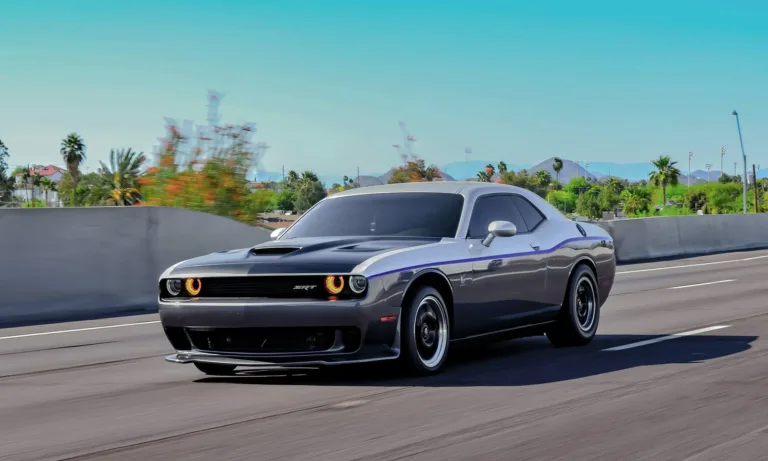 Test Data
At Forgestar, we are dedicated to ensuring the safety and satisfaction of our customers, which is why Forgestar wheels endure rigorous testing in both our in-house and independent third-party testing facilities. Learn more about our testing process and data by exploring below.
Test Data Disclosure Policy 
Forgestar has long been an advocate for wheel durability testing. We strongly believe that any issue regarding consumer safety is an important one. We want every customer contemplating the purchase of Forgestar wheels to know that it has been carefully engineered by the Forgestar team and thoroughly tested in our in house testing laboratory as well as an independent third-party testing laboratory.
The most common test standards we use are those published by SFI, SAE (J2530) and JWL VIA. We will provide PDF files of these actual test reports as well as an explanation of how the tests are performed and what the results mean to you as a consumer.
We test every width in each wheel design family with the offset configuration that presents the greatest testing challenge and subject it to the equivalent of a full product lifetime of stress in our own in house testing laboratory. Then we send one of each wheel design to a independent third-party laboratory for added tests. In this way, we insure that the recommended wheel fitment is safe at maximum rated load.
Test Procedure
Using computer simulation it is possible to perfect the wheel design before the wheel goes into final production. However, the ultimate conclusions are generated during the test procedure. The test criteria checked by Forgestar Wheels simulates the toughest road conditions.
Overview of Forgestar test scenarios:
Dynamic cornering fatigue test:
The transverse forces which affect the wheel during driving through bends are simulated.
Dynamic radial fatigue test:
The stress to the wheel going straight or cornering is simulated.
Impact test:
The strength (center disc, rim flange, assembled part) against breaking and air-leak is simulated.