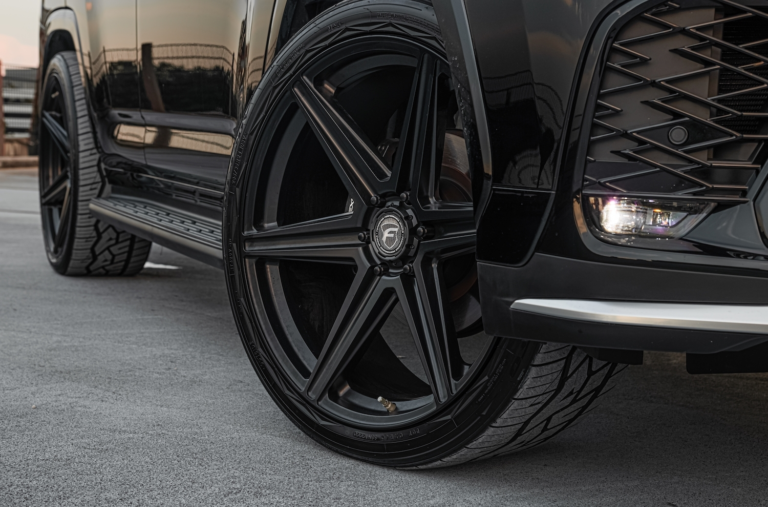 Truck & SUV
Forgestar's Truck and SUV wheel series unite form and function by providing our iconic concavity profiles, aggressive offsets, and sporty styles to the 6-lug market.
Forgestar Truck & SUV Wheels
Flawless wheel fitment isn't just for sports cars! Trucks and SUVs can get style points from Forgestar's 6 lug 22" wheels and 24-inch wheels in Forgestar X14 and Forgestar X6 wheel designs. Tailor a set of Forgestar 6-lug truck wheels to your unique specifications with a deep concave wheel profile and a custom offset. Forgestar 6 lug truck wheels and 6 lug SUV wheels are the perfect upgrade to improve your style, stability, and performance. Shop Chevy Silverado wheels, F150 wheels, SUV wheels, and more.