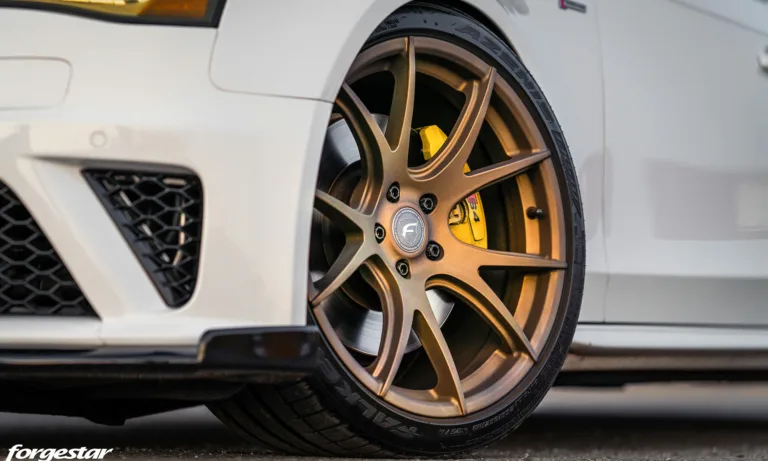 Technology
Forgestar revolutionized flow-forming technology to deliver the first rotary-formed wheel that is strong, light, and customizable.

With over 30 years of experience, Forgestar is the pioneer of flow-forming technology, providing car enthusiasts with lightweight, high-performance wheels that can be customized to unique concavities, sizes, and styles using a high-grade aluminum compound that is heated and compressed to create a stronger and more flexible alternative to traditional cast wheels.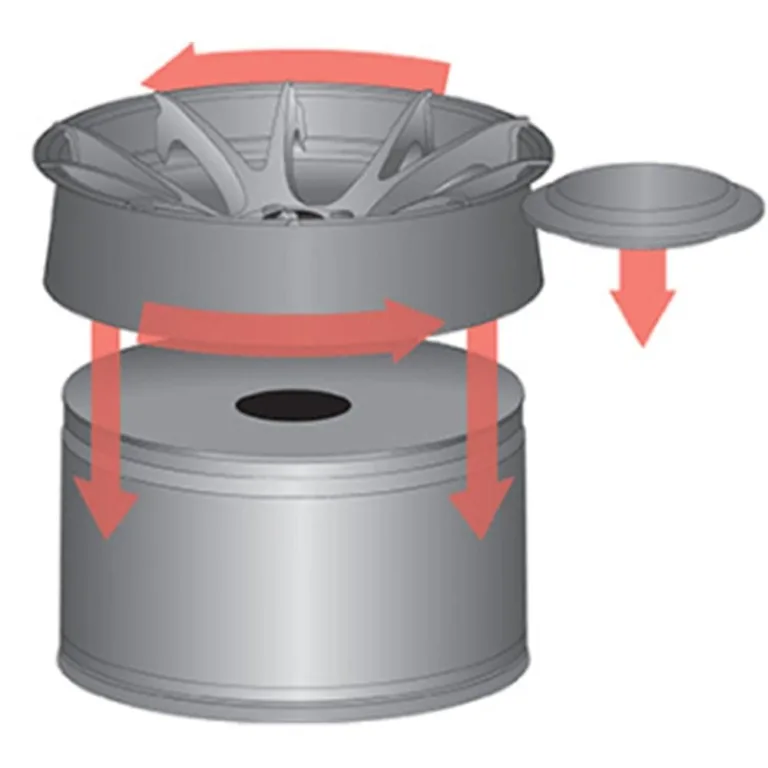 Step 1
Each Forgestar wheel starts as a specially designed blank made from high-grade aluminum, which is heated and spun to shape it into a wheel.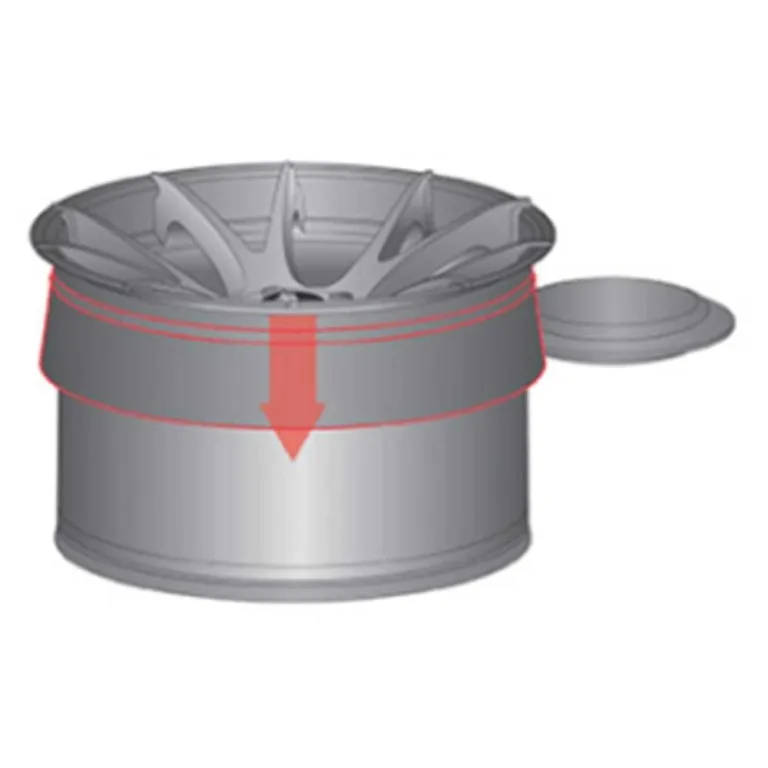 Step 2
The blank is then placed into a machine with hydraulic rollers that apply heat and pressure to form the wheel's barrel to the correct sizing specifications.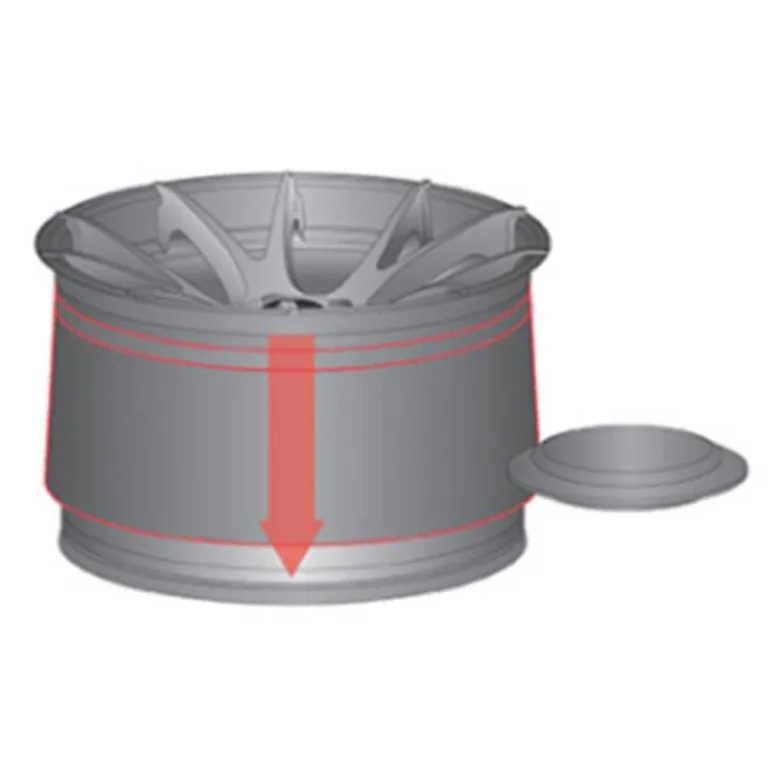 Step 3
The aluminum is repeatedly stretched and compressed as the rollers extend outward on the barrel, reinforcing the wheel's grain structure.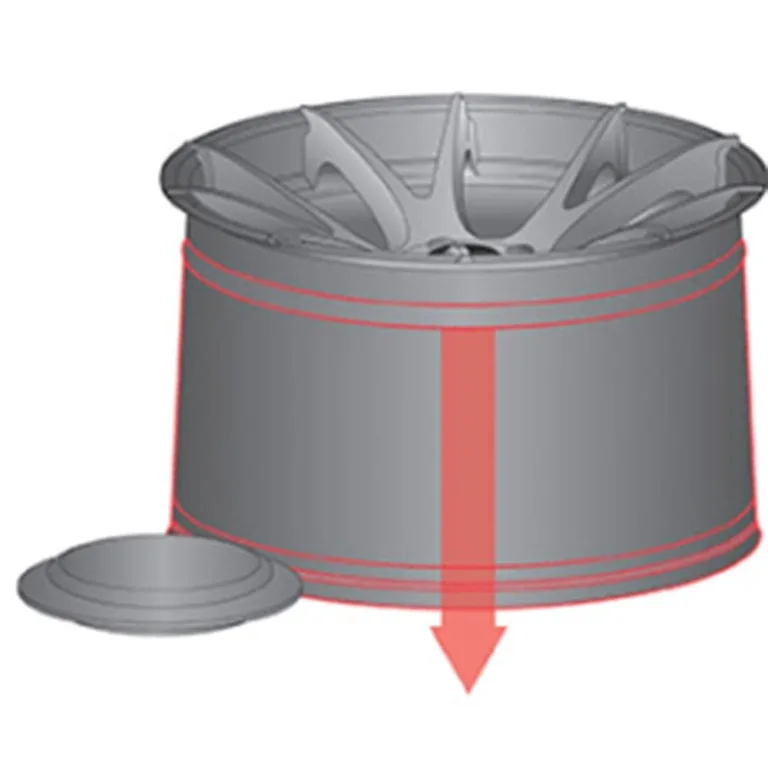 Step 4
The resulting flow-formed wheel is a lightweight, high-strength aluminum wheel, sized to unique specs and engineered to meet the demands of high-performance vehicles.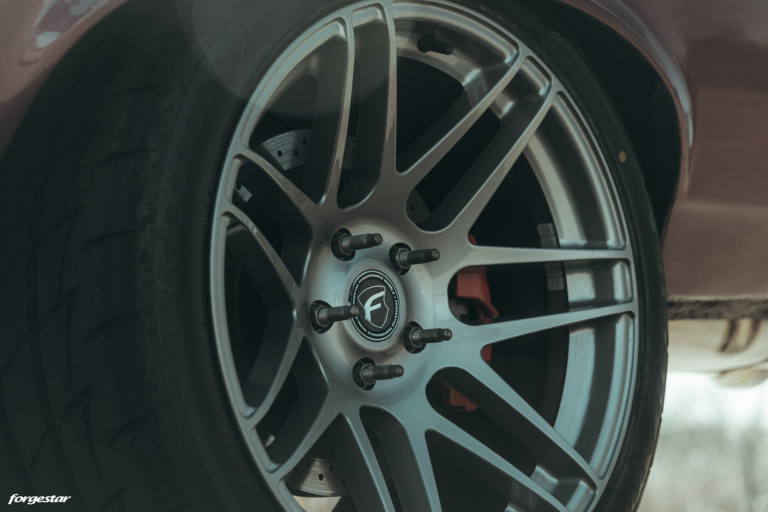 Flow-Formed Wheel Benefits
Lighter - Forgestar flow-formed wheels are lighter than traditional cast wheels, optimizing acceleration, handling, and braking to make your car more agile and engaging.
Stronger -With an optimized molecular grain structure, flow-formed wheels have higher tensile strength and improved impact capacity to withstand the demands of high-performance driving.
Customizable - Forgestar offers extensive customization capabilities, allowing you to build your wheels your way and bring your dream car to life.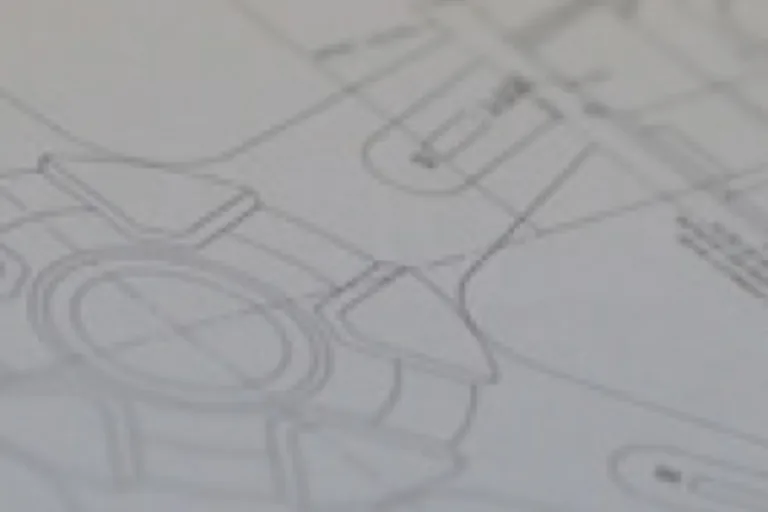 Design Sketches
Every Forgestar wheel begins as a hand-drawn sketch, allowing our team of engineers to unleash their creativity and incorporate distinctive design elements to ensure every wheel we create is a true work of art.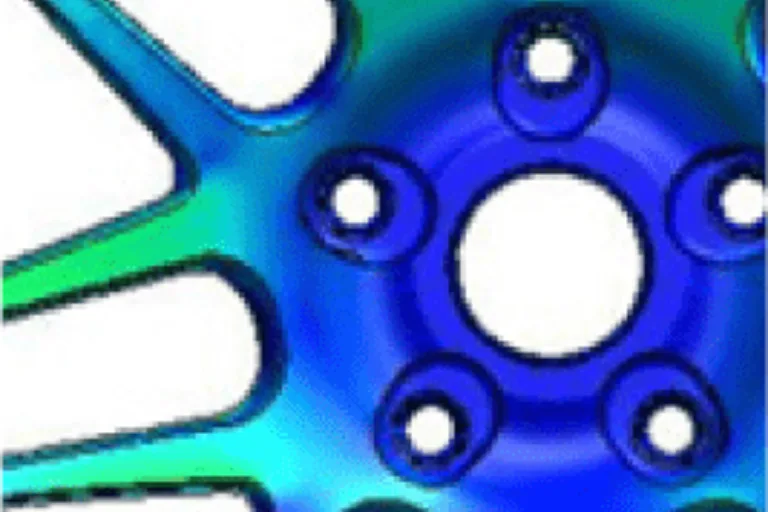 Purpose Built Performance
The sketch is then built in CAD software where our engineers modify each wheel design to ensure they are optimized for strength, fatigue-resistance, reduced rotational mass, and competitive capabilities.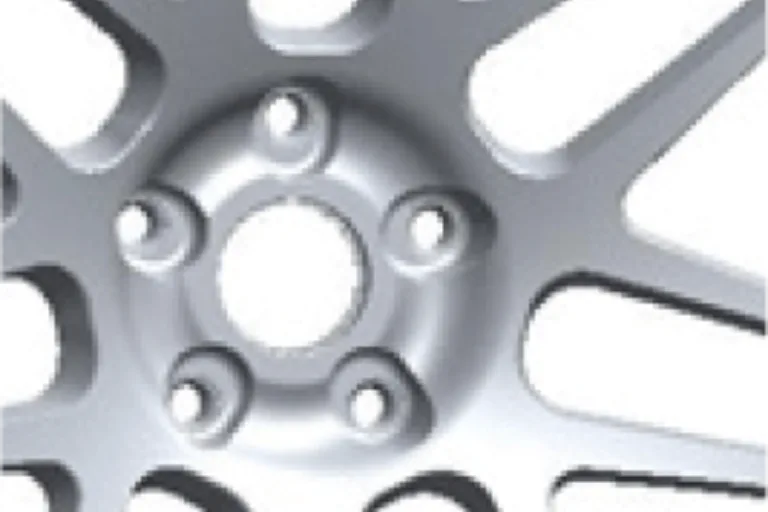 Rigorous Testing
The wheel design is tested with simulation programs such as Finite Element Analysis (FEA) to test structural integrity, along with impact testing, cornering fatigue testing, and radial fatigue testing to exceed industry standards and maximize performance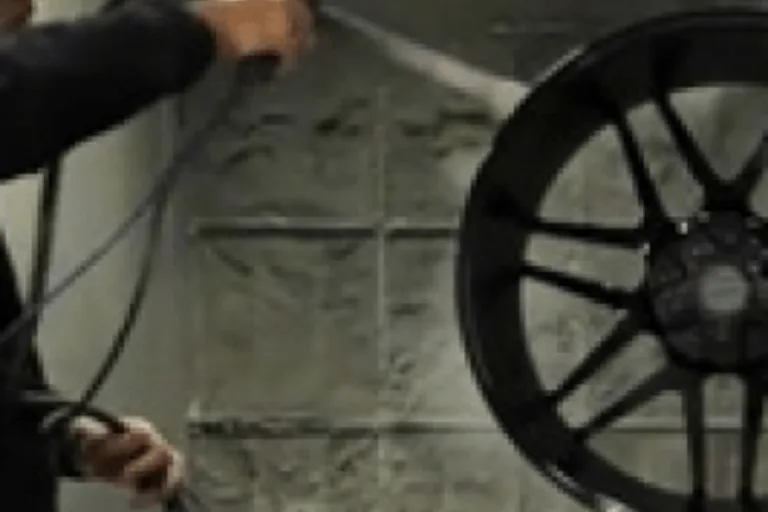 Flawless Finish
Forgestar wheels receive an electrostatically applied high-quality polyurethane powder coat to ensure an enduring and flawless finish. Forgestar offers both standard and custom powder coats to suit your personal taste and deliver your wheels your way.
Browse our wheels
Forgestar wheels are available in a range of widths, diameters, and offsets to ensure your vehicle has the perfect wheel fitment! Browse our wheels by category below.