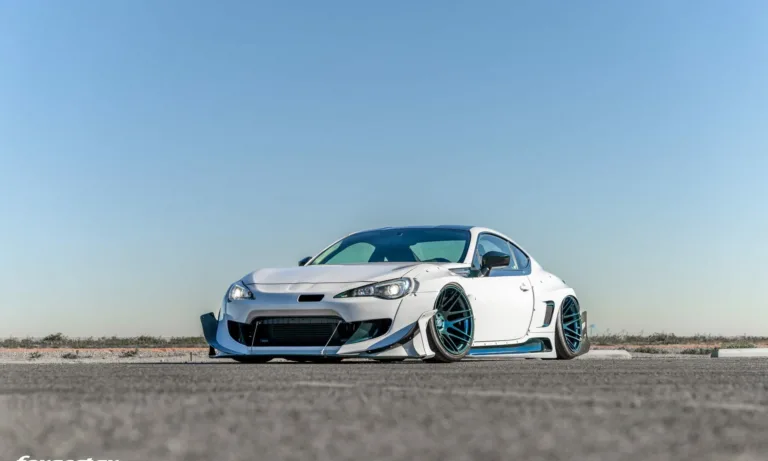 Customizable Options
Collaborate with us to create a personalized fit and finish for your ride. From custom colors to wild wheel fitment, Forgestar is here to unleash your creativity.
As a brand built by car people, we know your vehicle is far more than a means of transportation: it is a unique form of self-expression!  That is why Forgestar offers customization capabilities.  From professional racers to casual enthusiasts, thousands of customers trust Forgestar to tailor wheels that meet their unique needs, whether it be through fitment, finish, or concavity.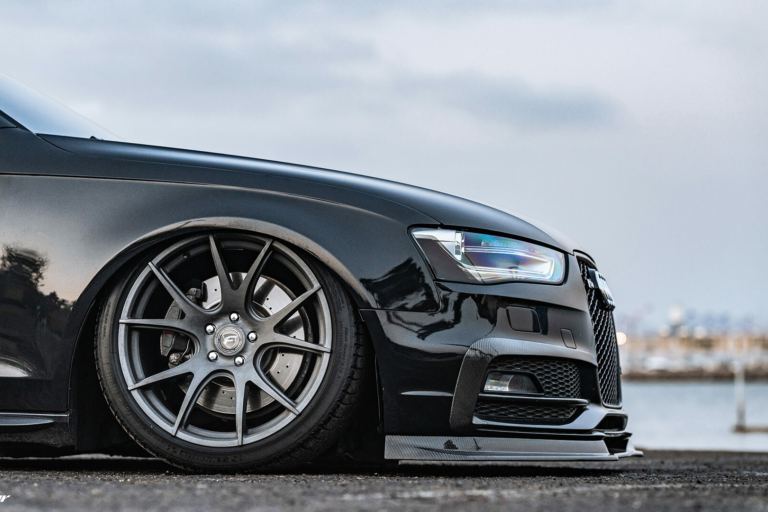 Flex Your Fit
Achieve your desired style with the most aggressive fitments in the industry.
Width - Go wild with 7.5"- 14" wide wheels.
Diameter - 17"- 22" for your perfect fit.
Offset - Aggressive offsets ranging from -81mm to +83mm.
Bolt Pattern - Forgestar proudly supports the most vehicle platforms.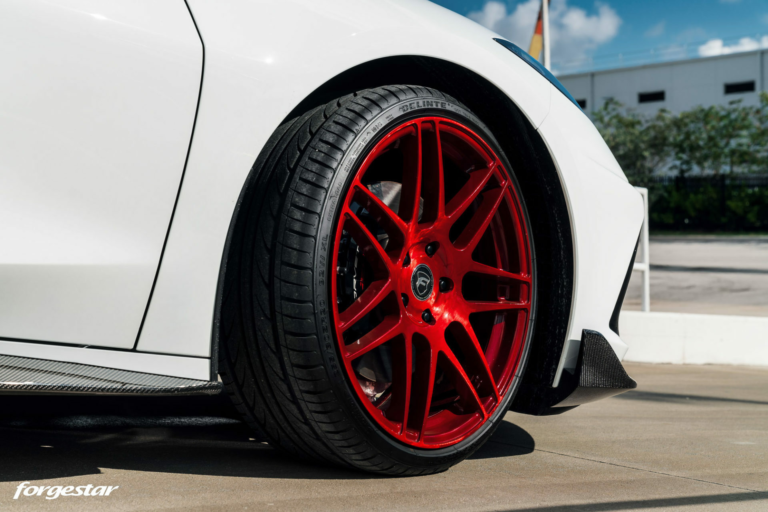 Flaunt Your Finish
From Tiffany Blue to Highlighter Yellow, choose from a spectrum of unique wheel finishes.
Superior polyurethane powder-coated finish
Adhesion and durability-tested
Quality controlled to insure a flawless finish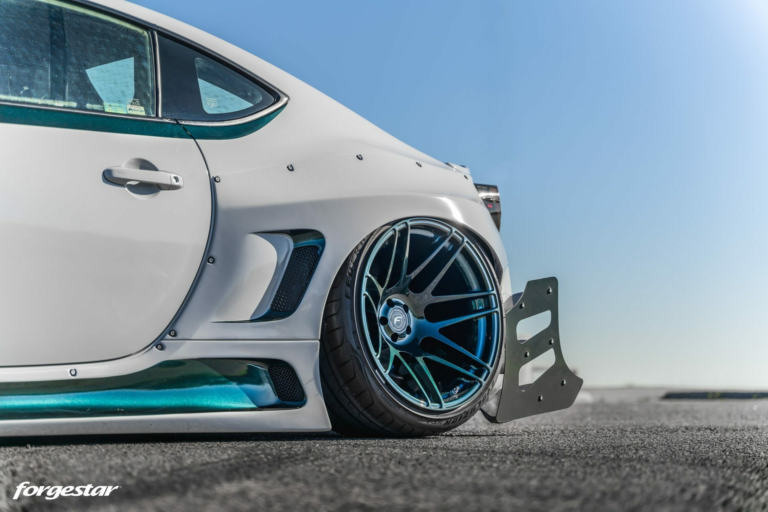 Going Deeper
Armed with proprietary flow-forming technology Forgestar produces the most comprehensive selection of deep concave wheel profiles in a range of sizes and styles.
Semi-Concave - CF5, CF5V, CF10, F14, F14C
Deep Concave - CF5, CF5V, CF10, F14
Super Deep - CF5V, F14
Ultra-Deep - F14