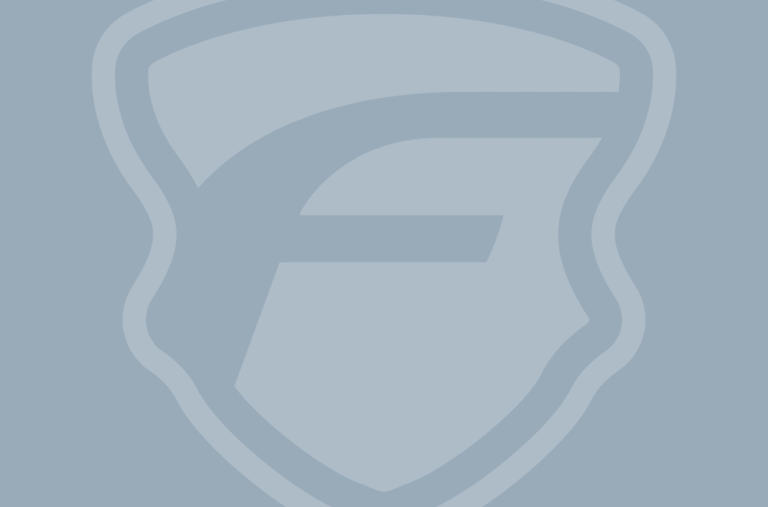 Lightning
Form meets function with Forgestar Ford Lightning wheels. With a spectrum of unique sizes and concave wheel profiles, Forgestar can transform the appearance of your Ford Lightning while improving its performance.
Lightning Fitment Guides
Popular Ford Lightning wheel fitments are in-stock and ready-to-ship! Check out our favorite Ford Lightning wheel sizes and styles below on our Ford Lightning fitment guide, or customize your size and color with
Forgestar Bespoke
!
Need help finding the perfect fit for your Ford Lightning? Forgestar specialists are standing by to set you up with flawless fitment. Call +1 800.788.9353 for your complimentary consultation.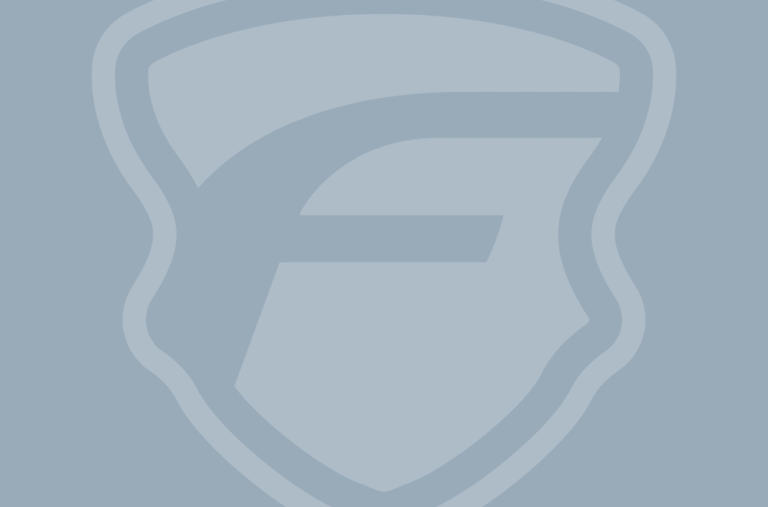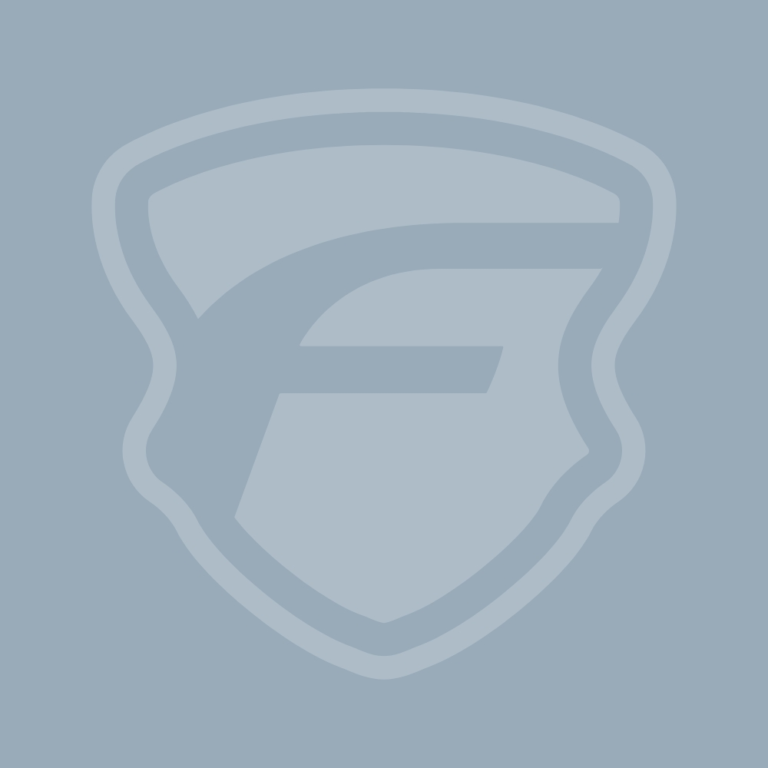 Have a question?
Don't know where to start? Forgestar offers complimentary consultations to help you find the perfect wheelset for your Ford Lightning! Whether you need help selecting the right wheel size or exploring customization options, we are here to set your ride up with a flawless fitment! Fill out the form below to get started.
Send Us A Message