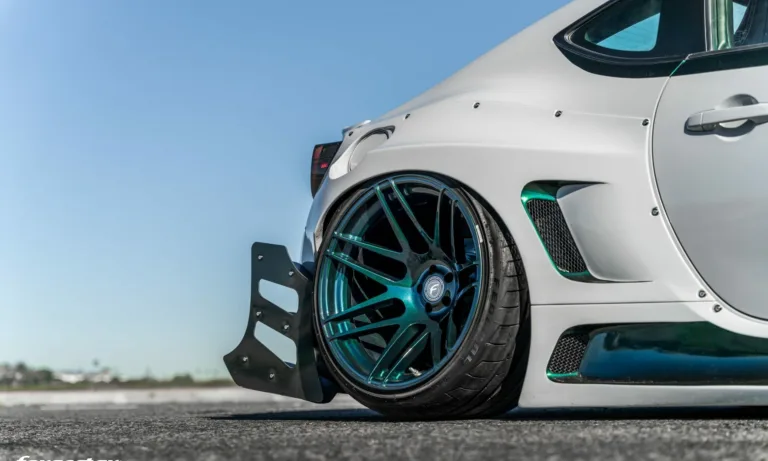 Concavities
Forgestar has developed the industry's most aggressive concave wheel profiles, ranging from our Semi-Concave design to the iconic Ultra-Deep. Explore our selection of mild to wild concavity profiles, or begin your custom Forgestar build here.
Wheel concavity, also known as a concave wheel profile, is a design featuring a sunken wheel bore with spokes that extend outward to the wheel's rim. The aggressive aesthetic of concave wheels makes them a popular choice on heavily modified vehicles that are built to make a statement. Explore Forgestar's spectrum of concave wheel profiles to find the right fit for your ride.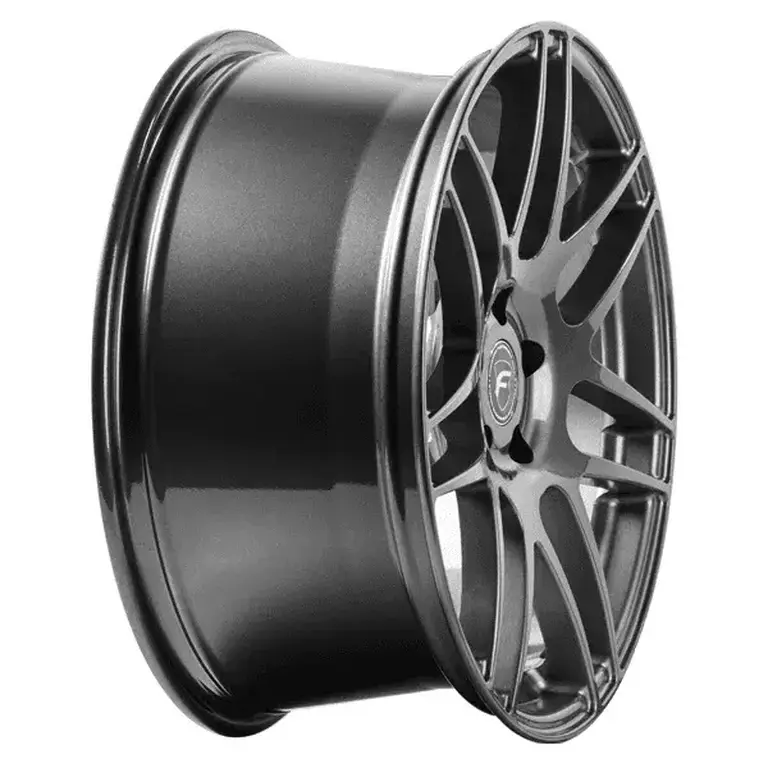 Semi-Concave 
Semi-Concave wheels feature a uniform profile with spokes extending from the outer rim to the wheel hub. Semi-Concave wheels are often used in the front of a vehicle featuring a staggered wheel set or in the rear of a vehicle to accentuate a flush OEM-like appearance.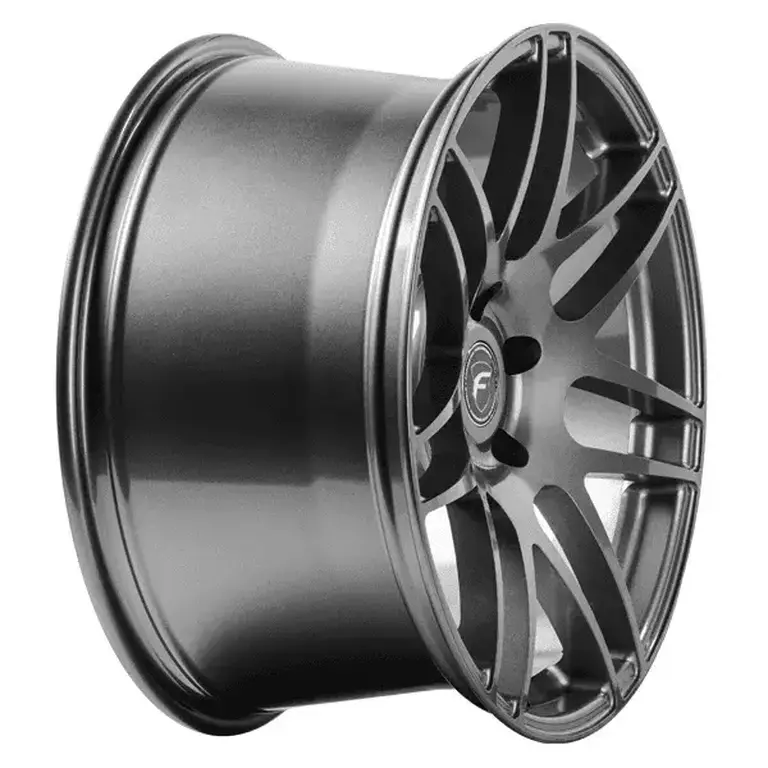 Deep Concave
Deep Concave wheels feature spokes extending from the outer rim into a sunken wheel hub, creating a more aggressive appearance. Deep Concave wheels are for car enthusiasts looking to step up their style and are suitable for both the front and rear of a vehicle.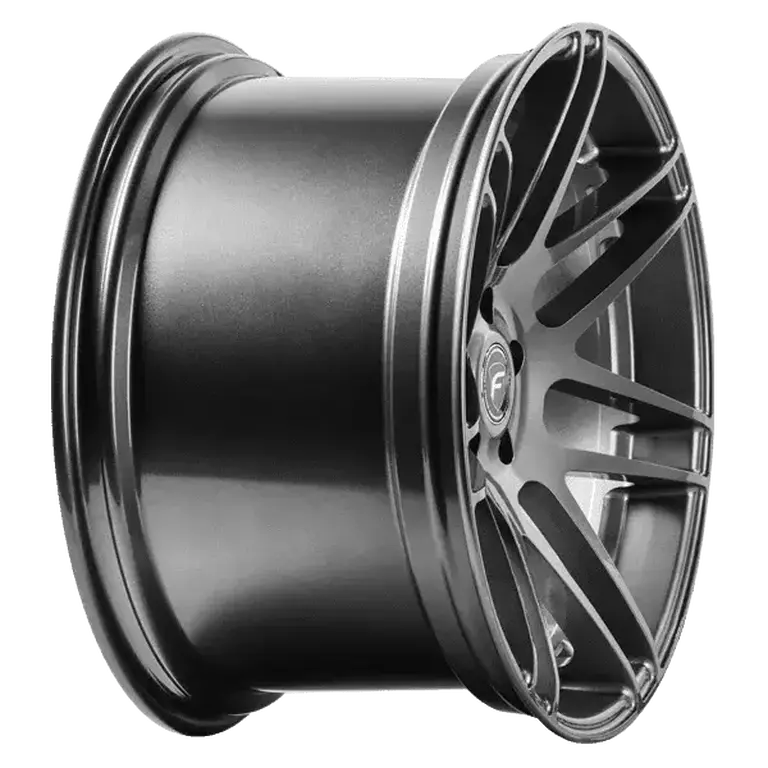 Super-Deep
Super-Deep concave wheels offer extreme style to enthusiasts looking to draw attention to their wheel fitment. Super-Deep wheels are best suited on a vehicle with a modified body and suspension or in the rear of a staggered wheelset.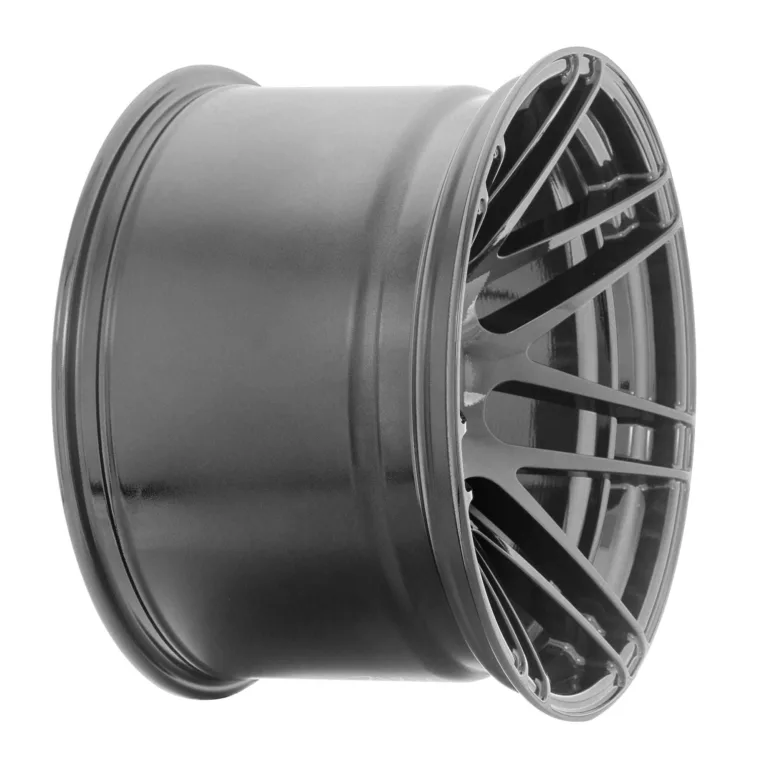 Ultra-Deep
Forgestar Ultra-Deep wheels are for hard-core vehicle enthusiasts looking to drop jaws with their stance and style. Ultra-Deep wheels feature an extremely sunken wheel face and elongated spokes. Ultra-Deep wheels are best suited on vehicles with a modified body and suspension components.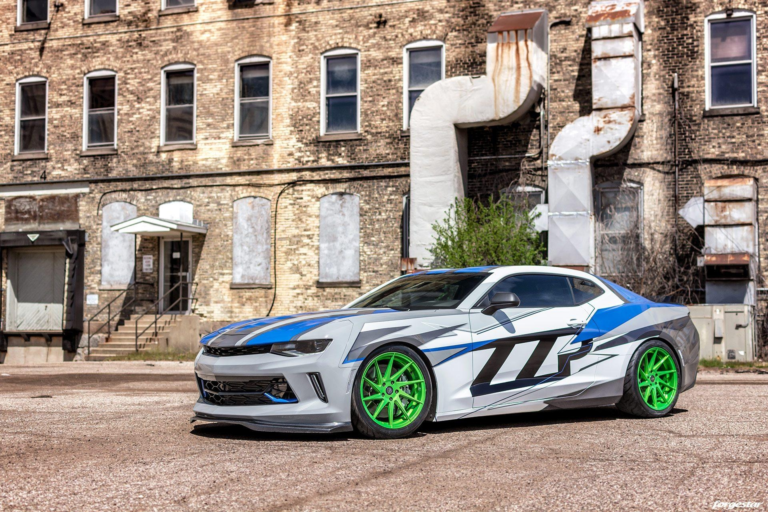 Build Your Wheel
Need help finding the perfect fit? Forgestar Fitment Specialists are standing by! Contact us to chat with one of our specialists to learn what width, diameter, and offset will fit best on your vehicle.