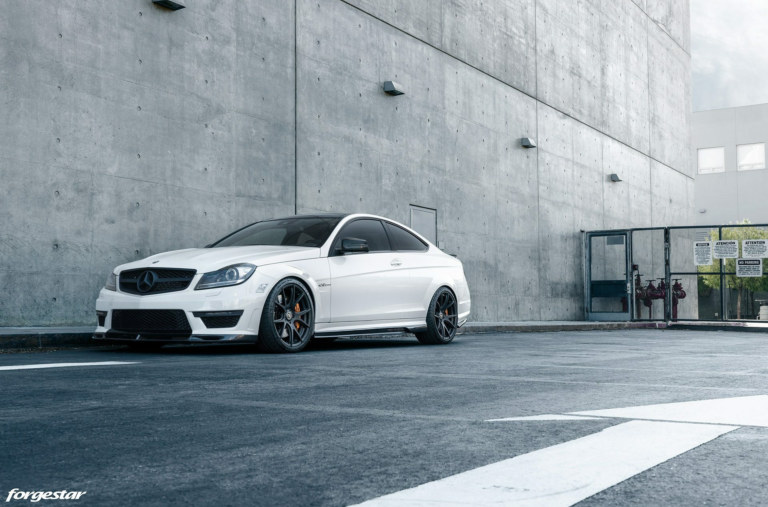 C63 AMG
From taking on the autocross to crushing your commute, Forgestar offers a range of wheel types to suit your Mercedes-Benz C63 AMG. With a spectrum of unique fitments in-stock, Forgestar wheels can improve the form and function of your Mercedes-Benz C63 AMG no matter your stance or style.
C63 AMG Galleries
Need more inspiration? Browse the wheel gallery to see our favorite Forgestar Mercedes-Benz C63 AMG builds, from wild wheels customized through Forgestar Bespoke to our popular in-stock fitments.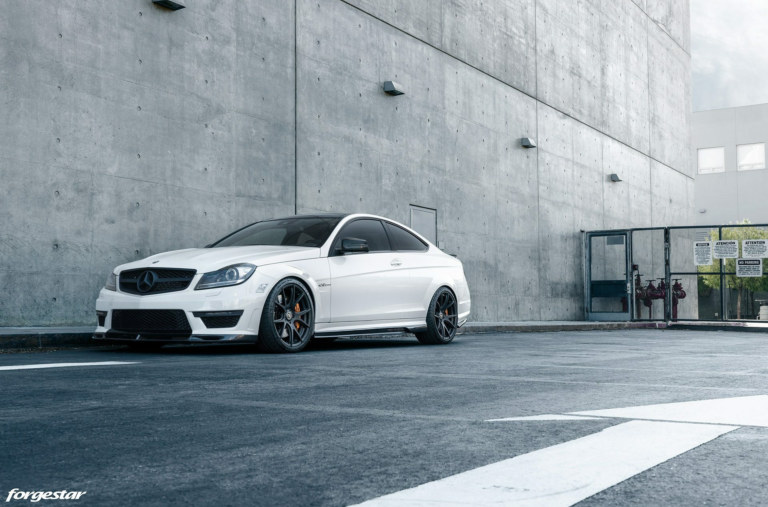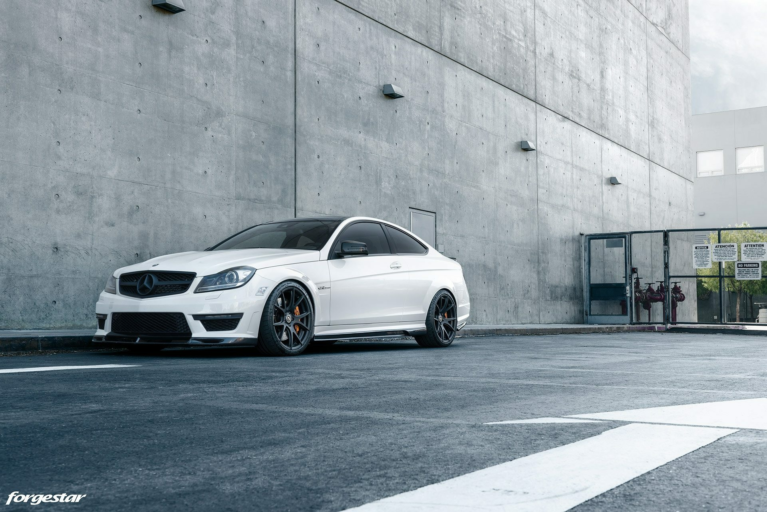 Have a question?
Don't know where to start? Forgestar offers complimentary consultations to help you find the perfect wheelset for your Mercedes-Benz C63 AMG! Whether you need help selecting the right wheel size or exploring customization options, we are here to set your ride up with a flawless fitment! Fill out the form below to get started.
Send Us A Message