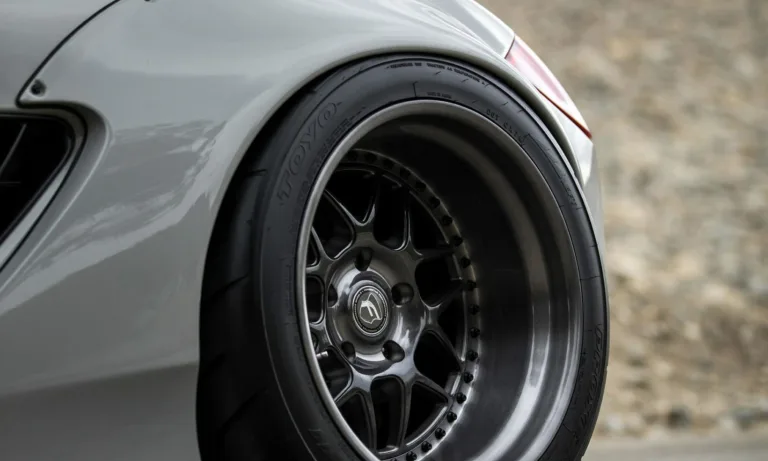 Fitment
No matter your unique wheel fitment needs, Forgestar is here to help you achieve a flawless fit. Explore our expansive selection of offsets, wheel widths, and diameters to build your wheels your way.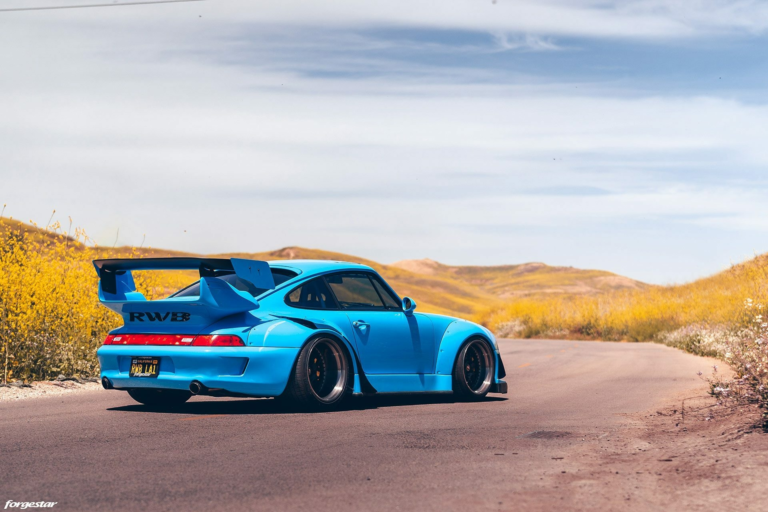 Width
Forgestar is proud to have developed the most aggressive flow-form wheel widths in the industry to suit the needs of any unique build. From 7.5" skinnies for the front to massive 14" wide wheels for the rear, Forgestar has the wheel width you need to enhance your style, stance and performance. 

Sizing specifications such as diameter, width, and offset will impact both the wheel's compatibility on a vehicle, as well as its appearance.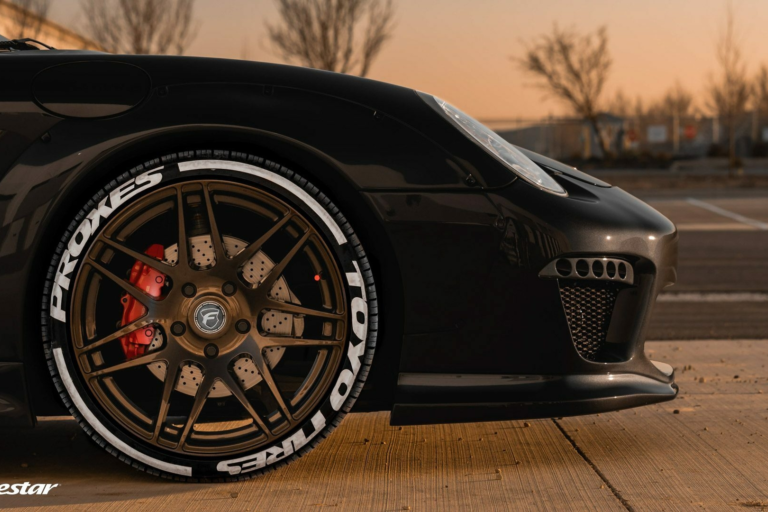 Diameter 
Forgestar has got you covered for any wheel diameter need, whether you're cruising old-school with 15" five-spokes or flexing on 22" wheels.
Automotive enthusiasts may aim to achieve a specific fitment style like "flush fit" or "poke stance," but often do so through the trial and error of purchasing the incorrect wheels. At Forgestar, we take the guesswork out by working directly with customers to help you achieve a flawless fit the first time around!
Offset
Forgestar offers wheel offsets ranging from -81mm to +83mm to deliver a flawless fit for any unique build.