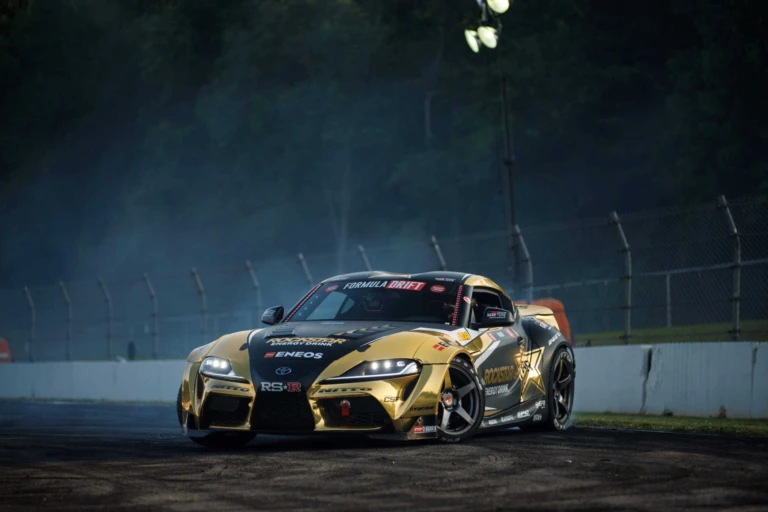 Formula Drift 2023 - Atlanta
May 16, 2023
Round 2 of the 2023 Formula Drift season sparked sentimental excitement as competitors returned to Road Atlanta raceway—the birthplace of Formula Drift! Known for its rolling hills and limited decel zones, Atlanta's drift course pushed the limitations of even the most skilled drifters.
Matt Field's victory at Long Beach provided him a lead in the standings while last year's season champion Fredric Aasbo trailed closely behind in third. To make this unspoken rivalry extra spicy, Forgestar set up both drivers with our Performance series flow-form wheels.
FREDRIC AASBO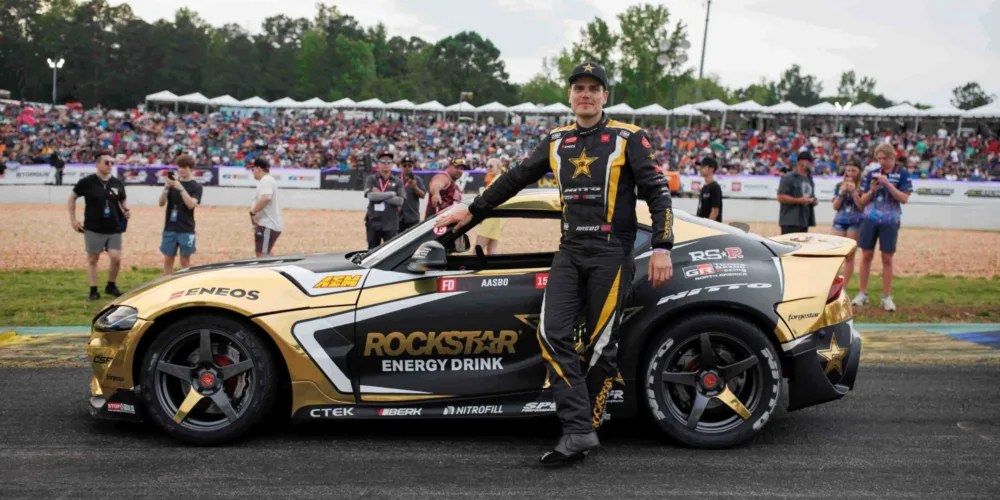 Rolling on a fresh set of Forgestar CF5 wheels, Aasbo piloted the Rockstar Toyota Supra through knockout qualifying, securing a respectable 7th place position and advancing into the Top 16. In a thrilling showdown against three-time champion James Deane, Aasbo engaged in an intense head-to-head battle that would ultimately conclude his weekend. All setbacks aside, Aasbo's performance earned him valuable championship points, propelling him to second place in our season standings with 108 total points.
MATT FIELD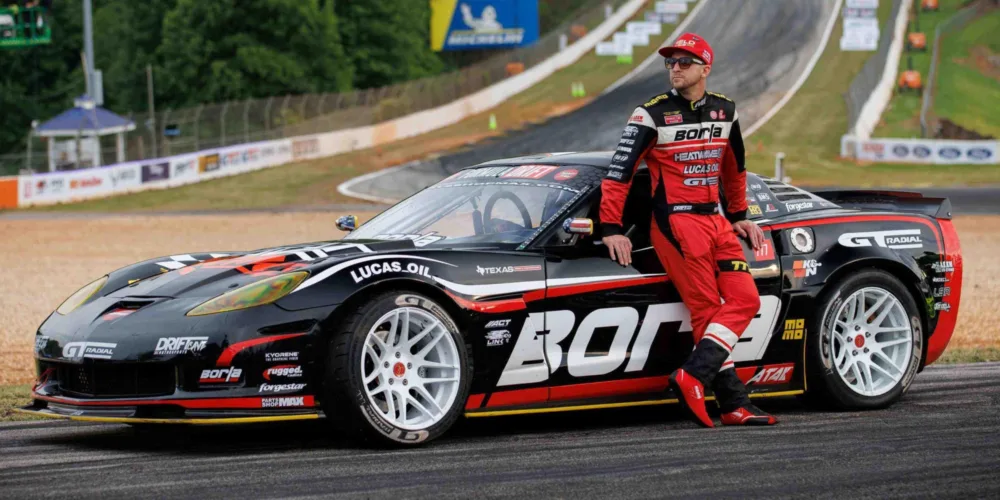 The Beast from The Bay Matt Field found himself with a 9th place qualifying position leading him to a series of brutal battles. Fighting fiercely into the Great 8, Field would face his final showdown with Johnathan Hurst who emerged victorious. Despite an early end to Round 2 Field took home an abundance of championship points maintaining his lead position in the season standings and leaving him 40 points ahead of fellow Forgestar-sponsor Fredric Aasbo.
DYLAN HUGHES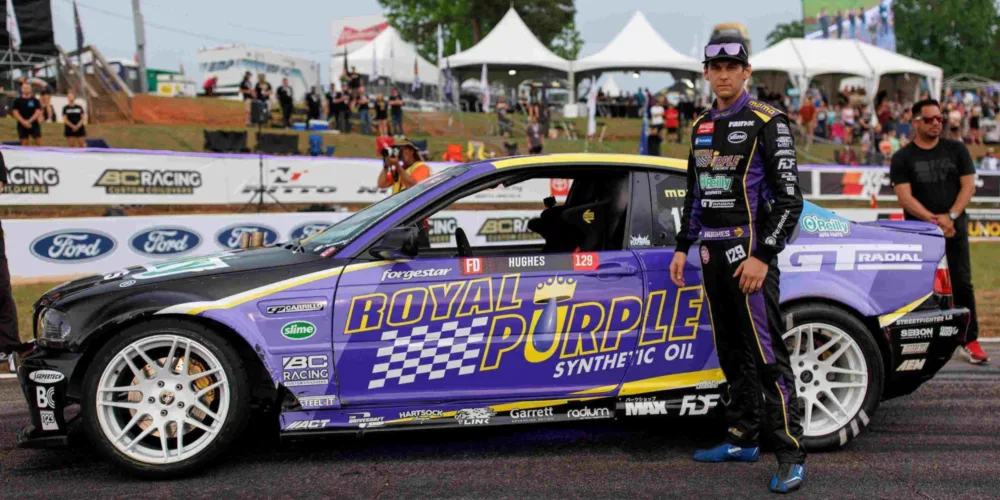 Fan favorite Dylan Hughes entered Round 2 aiming to make his mark on the Atlanta track. Hughes dominated the qualifying round with an impressive 6th place position. After making his way through the knockout series, Hughes would eventually meet his match in an intense face-off with Aurimas Bakchis in the Great 8.


Ultimately Formula Drift's OG Vaughn Gittin Jr. took home the win in Atlanta, a fitting victor in this anniversary season at the birthplace of FD. With Round 3 in Orlando just around the corner, our drivers are immersed in a pursuit of perfection as they fine-tune their vehicles and sharpen their skills.
About Forgestar Performance Wheels
Forgestar is pushing the limits of performance with our partners in Formula Drift. Explore the wheels that drive pro-level drifters to the podium here.
Fredric Aasbo - Forgestar CF5 Wheels
Matt Field & Dylan Hughes - Forgestar F14 Wheels